Complete Solution for Graphics & Video Creation
Package Of Worth Rs. 20,000.
One Stop Solution for Graphics & Video Editing
Fimora X Pro Video
Editor Worth 4000/-
for lifetime validity.
Filmora x  hundreds
of effect & Elements & Plugins
worth 4000/- Rupees.
CorelDraw
100 GB CDR Editable files
Worth Rupees 14000.
6000+ Video Background and images backgrounds
Fimora X Pro Video
Editor Worth 4000/-
for lifetime validity.
Screen Recorder Pro
for making videos
online teaching worth 2500.
OVER 150 HUMAN CHARACTERS TO ENHANCE YOUR GRAPHICS.
You will get over 150 human characters with different positions & and emotions just use them by drag & drop and enhance your graphics.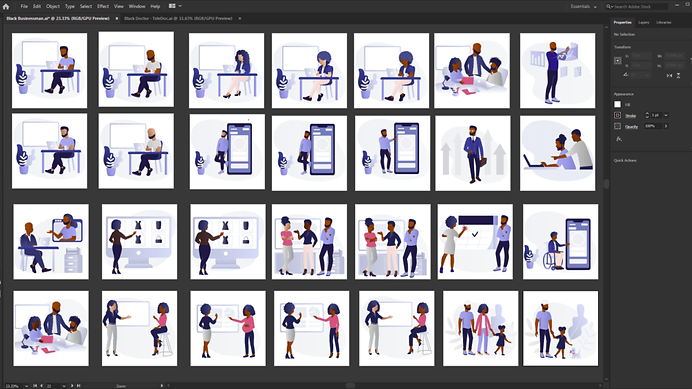 150+ Monochrome Social Media Icons for Photoshop.
Trendy & Social Media Icons in Photoshop Format. Bring Colors to them or Use as they are. No need to go Online to Search for PNGs. Just Drag & Drop into your PSD, Ai, CDR, Ae or Pr Projects.
Complete Collection of 16+ premium graphics softwares.
Complete Collection of software Video editor, Face-tool  Software, Screen-recorder Pro, , E-cover creator, Text to MP3 Audio and Much more.
High quality HD Background of sky to enhance the output of your graphics. Video and graphical both background available, Its have wonderful collection of 100+ HD Backgrounds.
2000+ Sound Effects for videos
Click, Coins, Glitches, Pop-Up, Nature, Notifications, Clapping, Drones, Rain, Wind, Kitchen, Human, Wooshes, Thunder, Transitions, Space, Ambience, Explosions. Drag & Drop SFX for Ae & Pr.
100% Satisfaction and Professional Work.
The competition is fierce and the "hard-selling" days are gone. Today to make sales online you need to connect with your audience. If you touch them on a personal level, then only they will buy from you… And do you know the best way to emotionally engage your audience?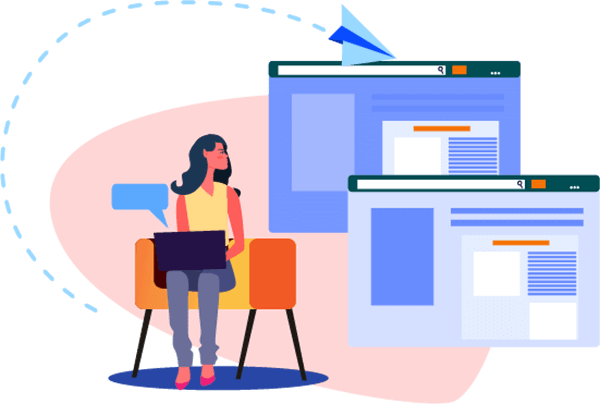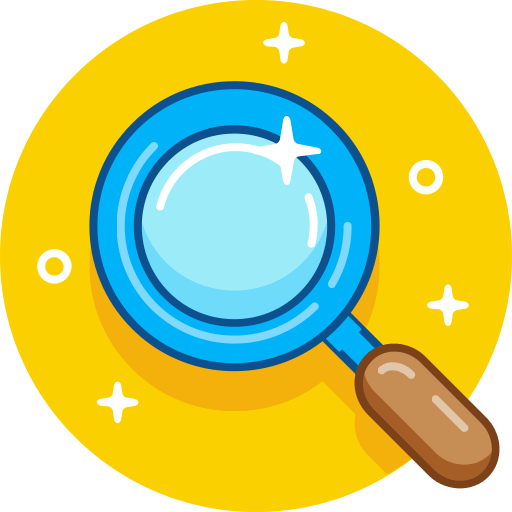 Download our Ready-for-market product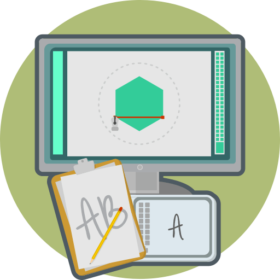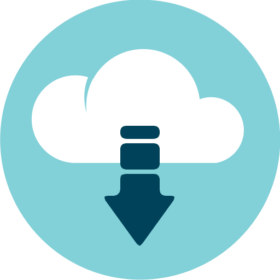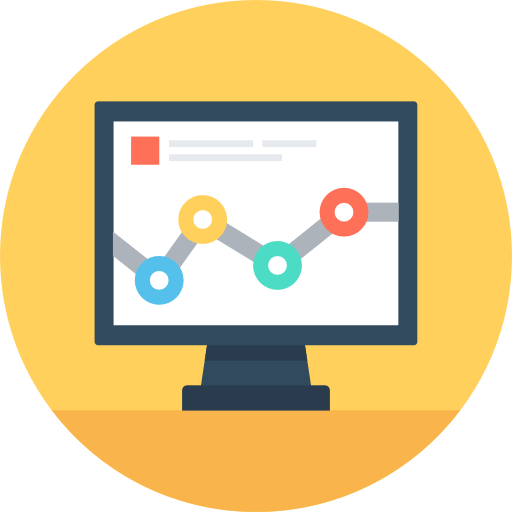 Make Instant Sales and Keep 100% of the Profits!!!